HOSTELS RULES FOR THE STUDENTS
RESUMPTION
All boarders are to resume a day before general resumption whenever there is holiday, either the mid-term holiday of terminal holiday.
All boarders are to report to school between the hours of 7:00am and 5:30pm in the evening
Any students coming late behind the scheduled time without any cogent reason(s) will not be allowed in.
Boarders must come with the evidence showing the full payment of their boarding fee (receipt, teller of bank draft).
MOVEMENT
Boarders' movements are strictly restricted to the hostel premises and/or any other places assignment to them.
And no student should move across those areas without a written permission from the House Master/Mistress
CLOTH
All students are to dress in a uniform house wear designed for this purpose all the time.
There is zero tolerance for the use of house dress.
Students are to come with their school uniform, house wear, 2 or 3 round neck T-shirts (that can be use as under wear).
White jalabia for Sunday program and/or to jumat on Fridays
GENERAL RULE
Students are to communicate with the school official and/or approved language(s)
No students should take in any contraband materials and other prohibited things.
All students must be time conscious and adhere strictly to time scheduled allotted to each activities
All students must respect the people in authority of the hostel like the House Master, house mistress, hostel porters, security men etc
All students must attend all mosque activities
Students are to communicate with their parents through the House master's mobile phone and vice versa
CONTRABAND ITEMS
Hand set (mobile phone)
Wine (alcoholic or non-alcoholic) and any other form of alcoholic drink
Unaccepted dress or cloth
Fashion shoe
Cosmetic box
Perfume or "scent"
Electrical iron and/or kettle
Our Team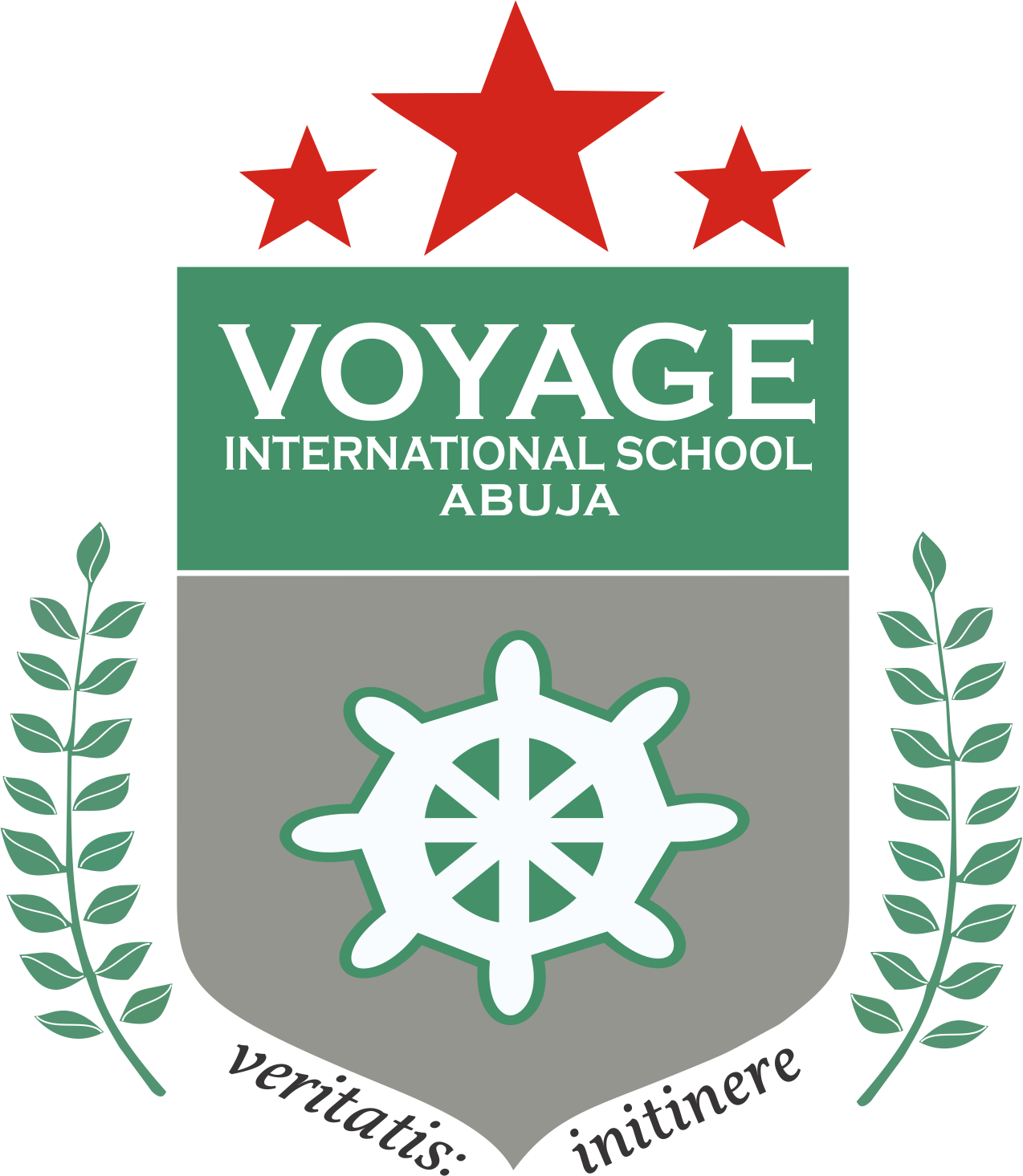 Alhaji Yusuf Oriyomi
Chairman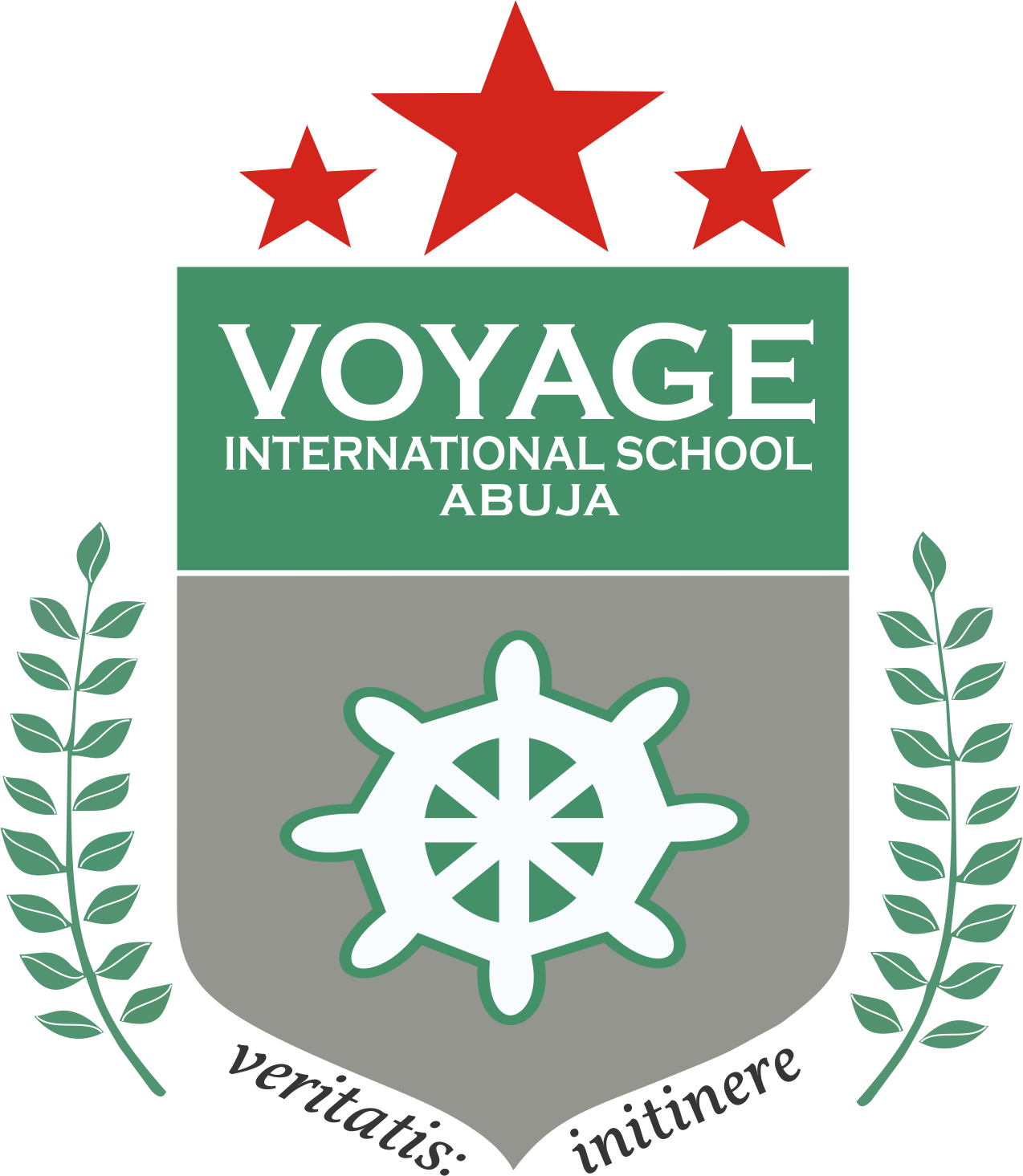 Dhakiroh Animashaun - Oriyomi
Executive Director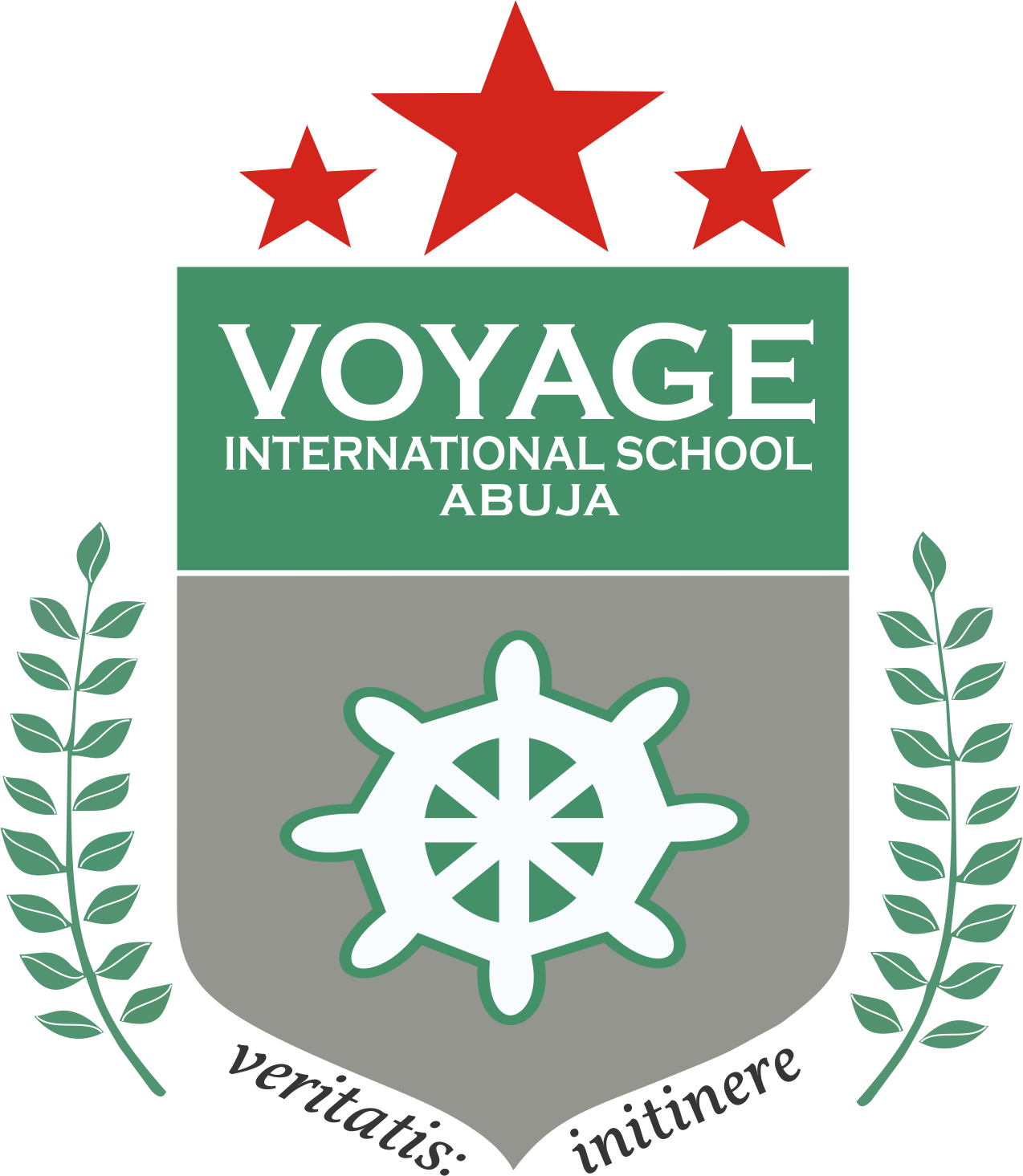 Mr. AbdulRaheem Olawale
Deputy Head of School
Our Partners