Founder's Message
Assalamu alaykum wa rahmatuLlahi wa Baarakatuh.
I warmly welcome you to Voyage International School Abuja (VISA).
Since we opened our doors to Parents and Students on the 12th of September, 2014, we have ensured we fulfill our promises in the areas of skills, quality instruction and creative thinking required by a child to survive in the global world through our enhanced ICT instructional learning coupled with quality staff in harmony with our moral Values.
Our motto- Veritatis in itinere implies 'Knowledge is a journey' At VISA, we enshrine desire for lifelong learning in our students and educators. We have succeeded in making our children have a strong sense of connection to VISA and their academic life which has helped them achieve higher academic performance and improve on their moral standard. We value a collaborative working relationship with parents, educators and other stakeholders based on mutual respect, and a joint commitment to our children's success.
The board of directors has taken part in team development and training to build shared knowledge, values and commitments for the purpose of improving the standard which was achieved through conference and social platform as well as teamwork. So, I can assure you that we hold a high, shared vision about the capabilities of both VISA staff and students.
Our Curriculum is an integration of British, Nigerian and Islamic Curricula. Our Qur'an teachers are globally recognized memorizers of the Qur'an. You will find some of their recitations on Youtube. Our Curriculum is aligned with formative and summative assessments aimed at monitoring each child's academic progress and as such we have embedded systems and practices for self review to monitor effectiveness of our teaching strategies and models.
We therefore, communicate goal oriented progress to the teachers, students and parents on a regular basis through our various designs such as: students' portfolio, achievement record book, continuous assessment sheets and terminal results sheets. We use technology effectively to enhance well planned lessons and instructional materials thereby making learning fully interactive and relevant to students with diverse learning needs and abilities.
We prioritize HSE/Security at VISA and as such we have established routines and responsibilities that support a safe and secured environment for VISA Students and Guests.
Once again, we welcome you and your wards to the happy VISA family where WeDelevelopAWHOLEChild, a global citizen.
Thank you.
Alhaji Yussuff Oriyomi.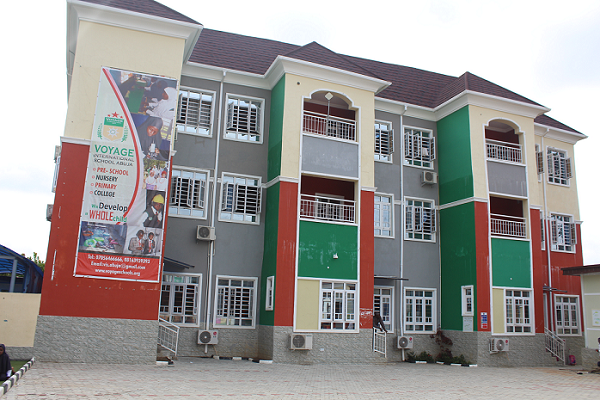 Our Team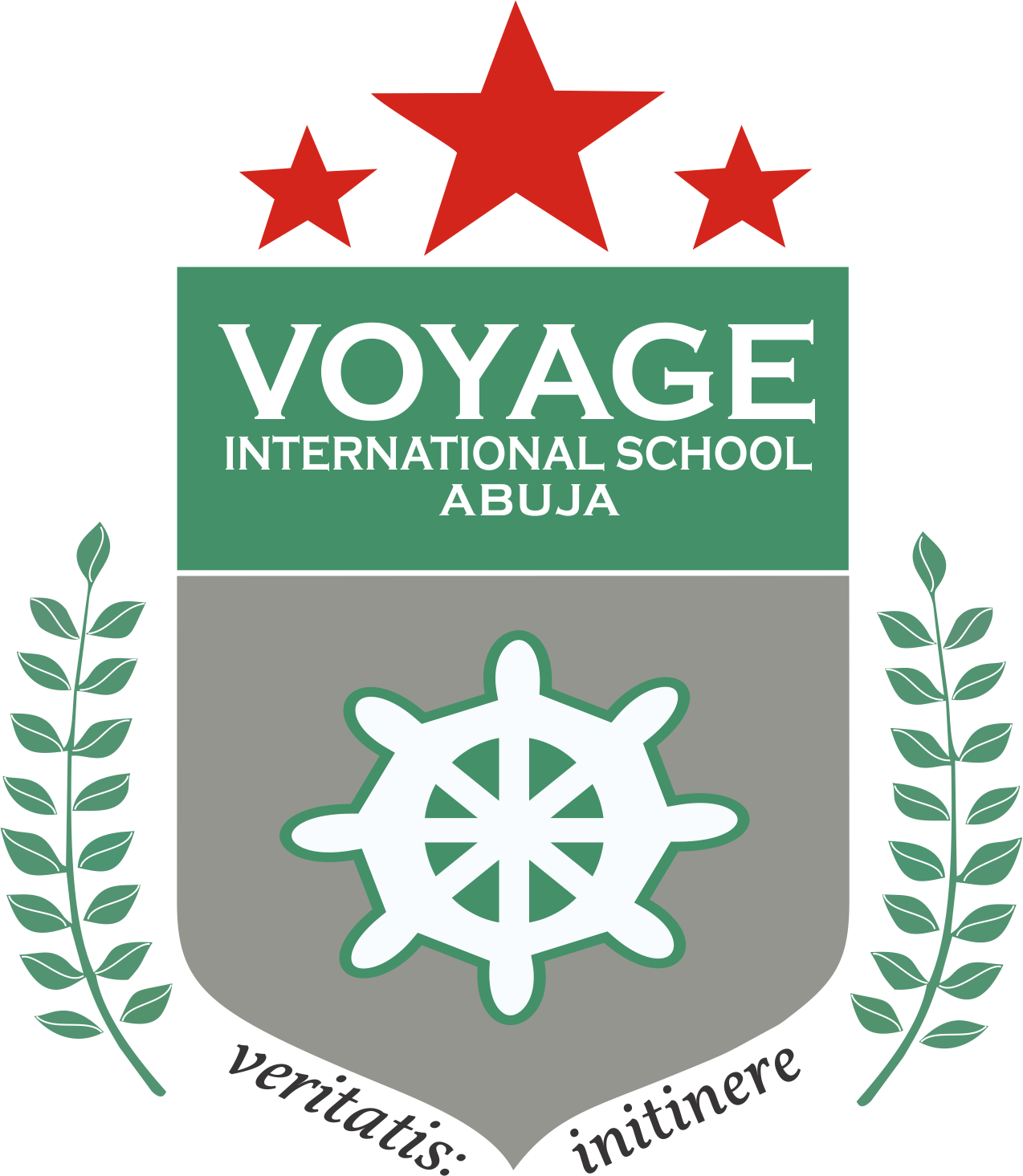 Alhaji Yusuf Oriyomi
Chairman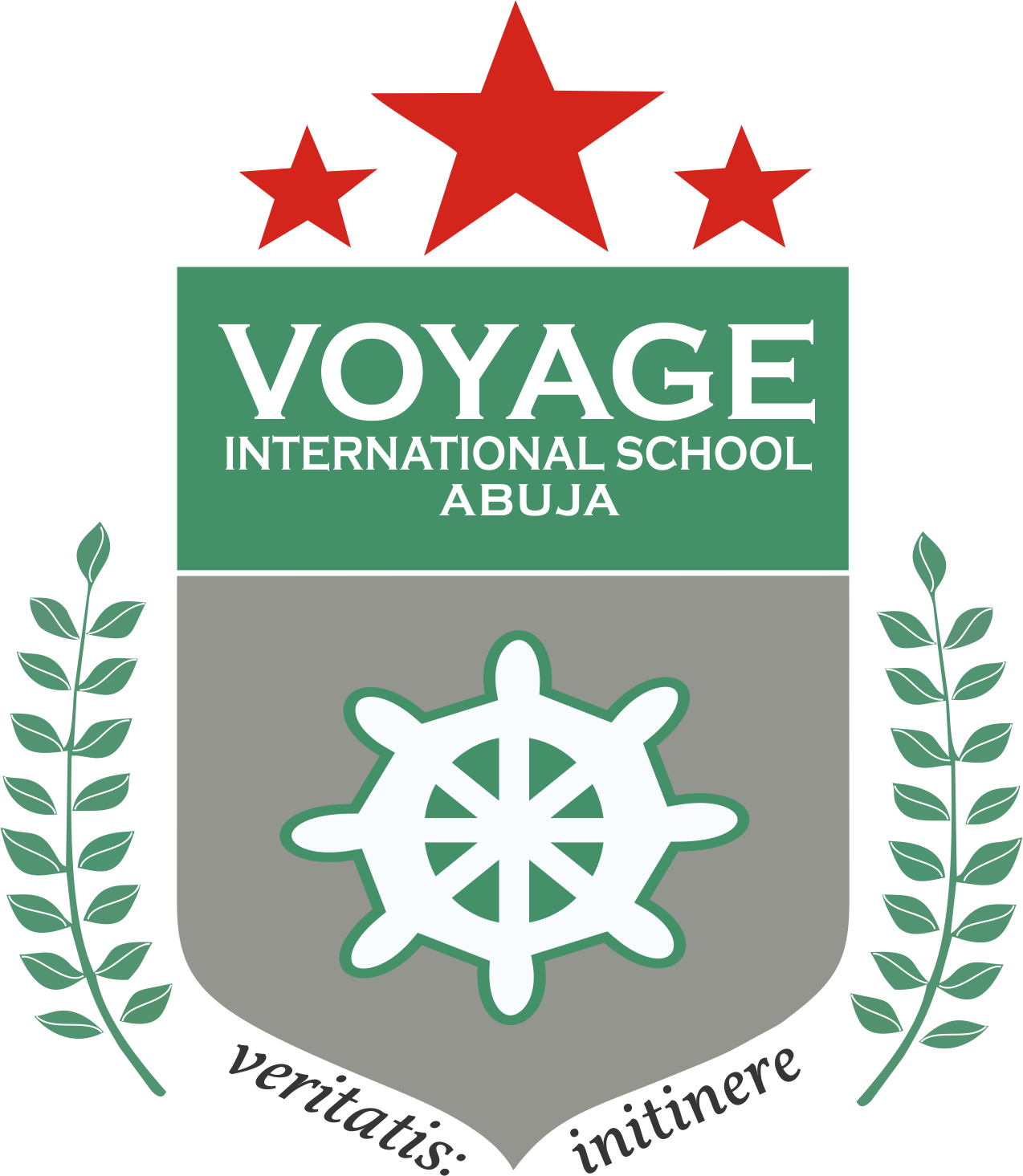 Dhakiroh Animashaun - Oriyomi
Executive Director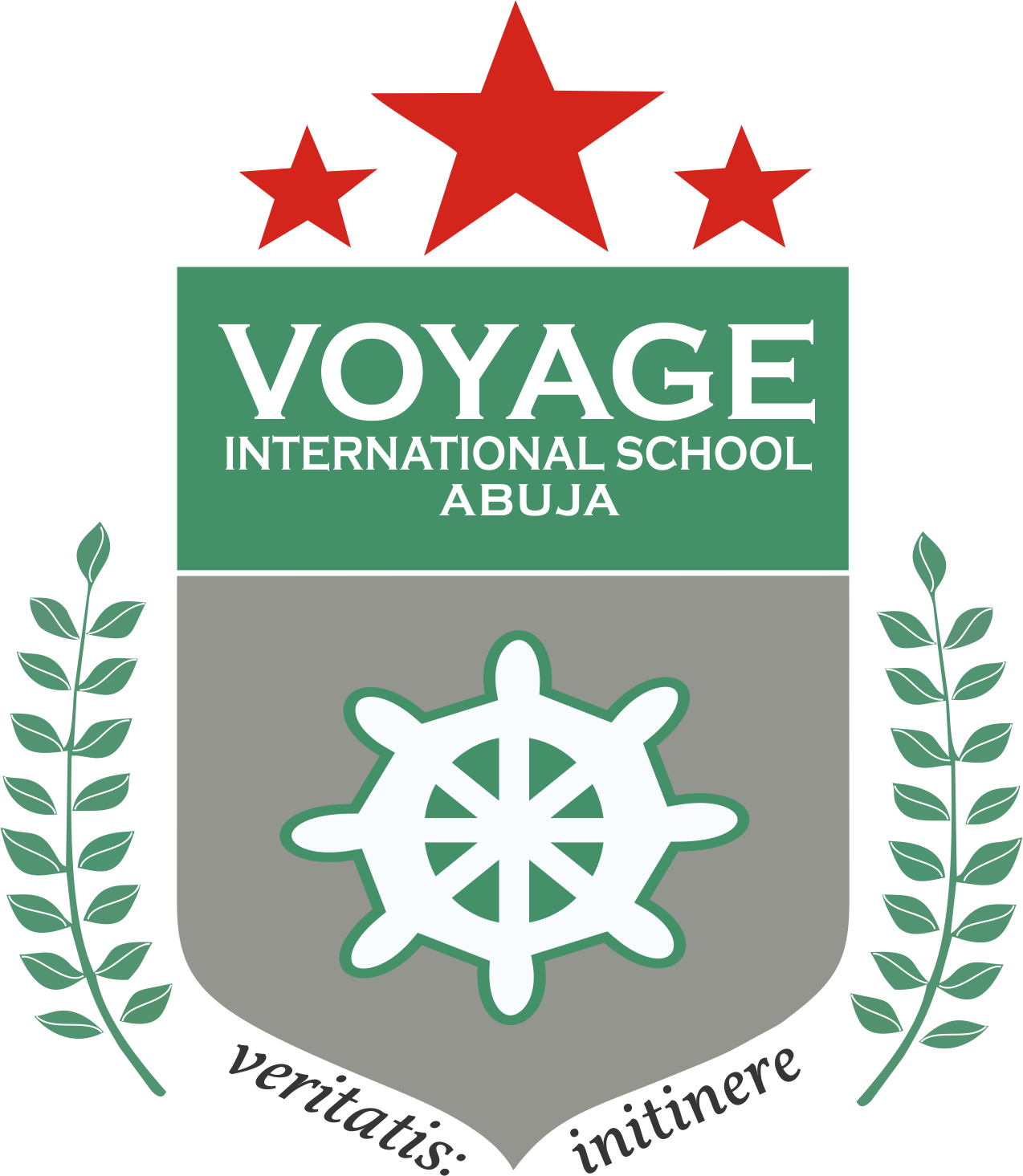 Mr. AbdulRaheem Olawale
Deputy Head of School
Our Partners