Welcome to VISA.
Voyage International School Abuja (VISA) provides a positive and enabling learning environment that maintains respect and high expectations for every Voyager. We are poised to providing solutions to the common dilemma of Parents who desire a healthy balance of academic excellence and moral training.
Featuring 2-different Multi-storey and purpose-built structures, complete with fully fitted laboratories, a rich well-stocked and digital library of global standard, Art Studio and gallery, VISA Technology Centre for entrepreneurs, a standard size swimming pool and an ultra-modern astro-turf playing area for our Pupils/Students.
VISA is known to deliver world class social, moral, academic and religious standards needed to develop a 'Global Citizen and a WHOLE CHILD' ready to compete on the world stage. Read More...
Our Unique Offerings
VISA Cambridge College
Darussalam Islamic Centre
Voyage Swimming Academy
Other unique offerings and facilities Read More...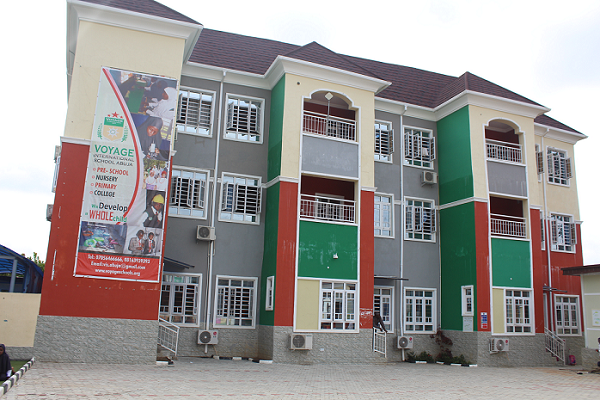 Our Vision. Mission. Core Values & Credo
Admission
We boast of a highly disciplined staff and admission procedure. In order to sustain our standard, we will neither compromise nor place a child in a grade above his/her ability.
Testimonials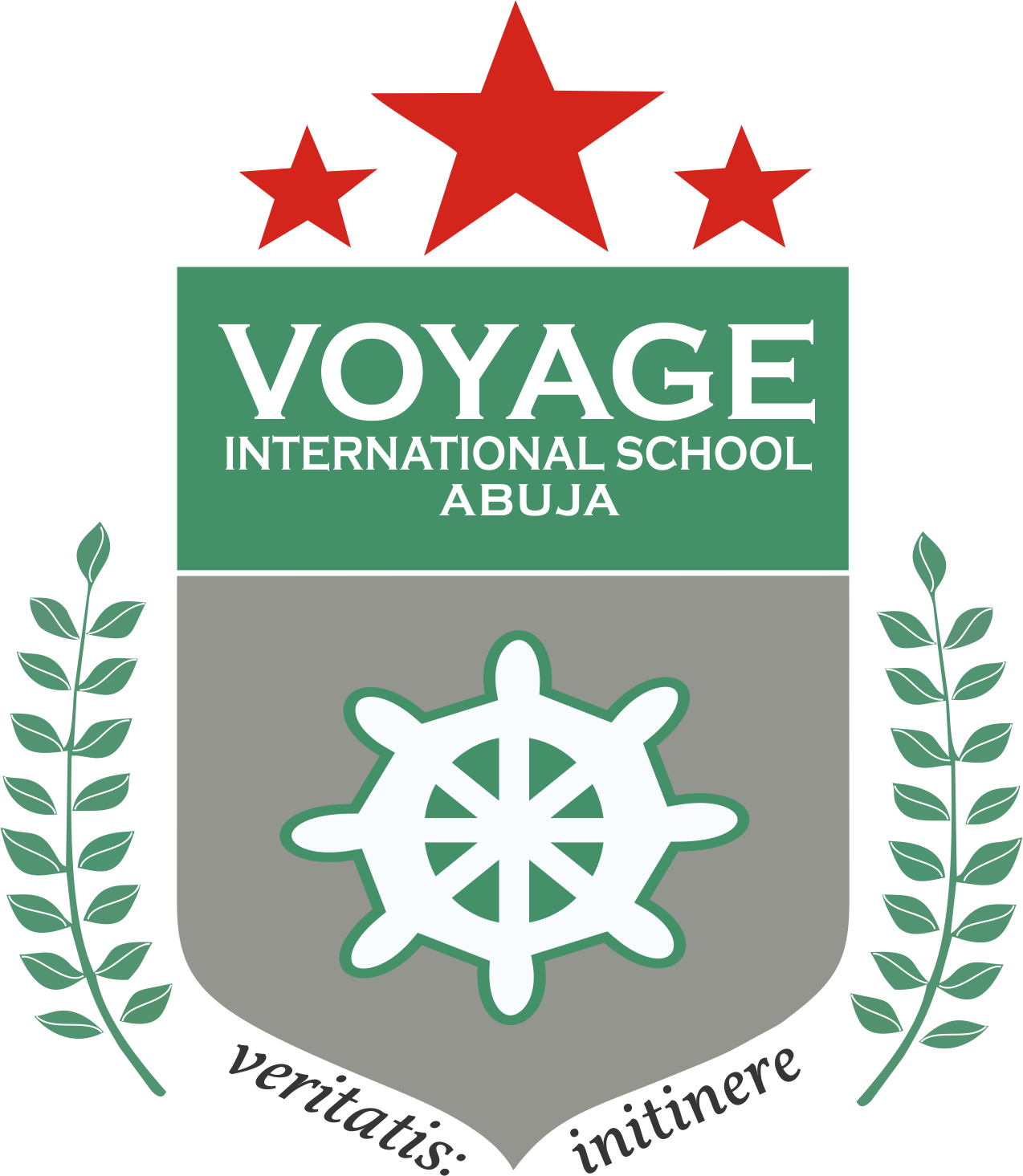 Muslim's handwriting has greatly improved and he has also topped the Maths class.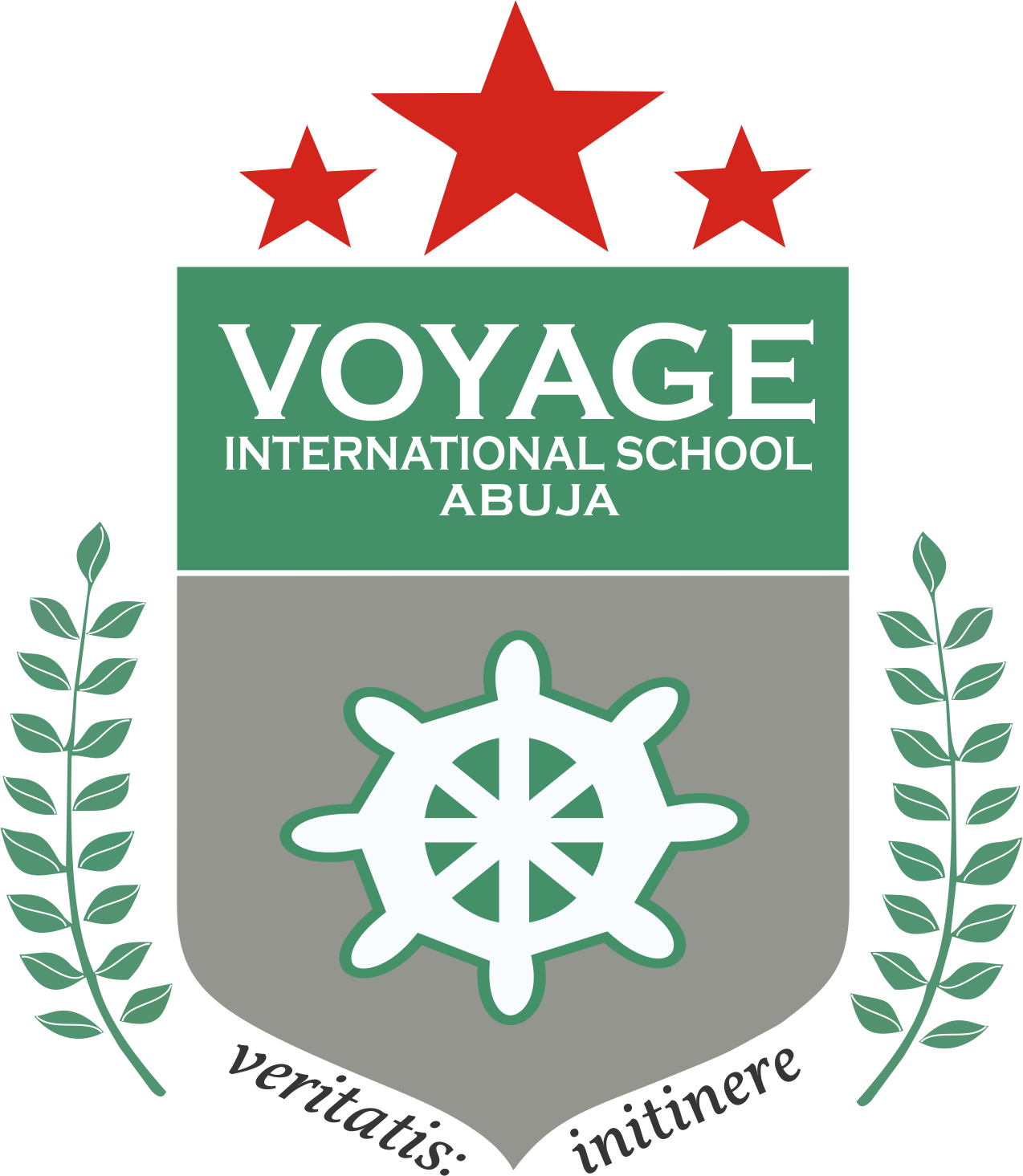 Shasmeen has received great improvement in her spelling and phonics.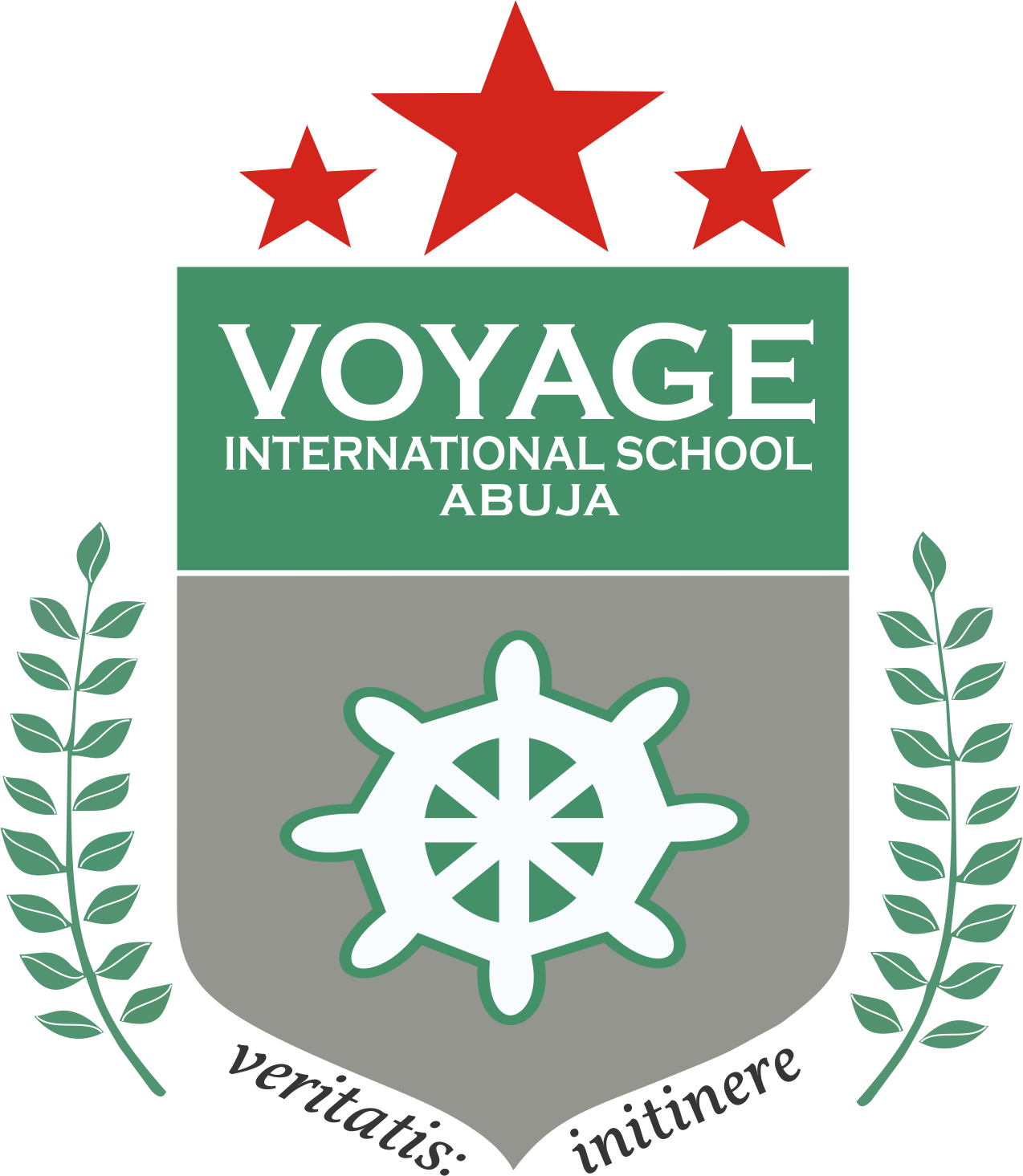 Aliyu's cursive handwriting has greatly improved within a short period of time.
Our Partners