About Us
Voyage International School Abuja (VISA) provides a positive and enabling learning environment that maintains respect and high expectations for every Voyager.
VISA is located in the heart of Abuja; in Kaura District of the FCT. We are poised to providing solutions to the common dilemma of Parents who desire a healthy balance of academic excellence and moral training.
Featuring 2-different Multi-storey and purpose-built structures, complete with fully fitted laboratories, a rich well-stocked and digital library of global standard, Art Studio and gallery, VISA Technology Centre for entrepreneurs, a standard size swimming pool and an ultra-modern astro-turf playing area for our Pupils/Students.
VISA is known to deliver world class social, moral, academic and religious standards needed to develop a 'Global Citizen and a WHOLE CHILD' ready to compete on the world stage.
VISA has adopted a deft combination of British and Nigerian curricula which makes learning easier for Pupils/Students whilst giving them an edge in the outside world. We strongly encourage Leadership, Entrepreneurship and Volunteer work. Thus, a program has been designed to deliver these strong elements via instilling it in them at their formative stage.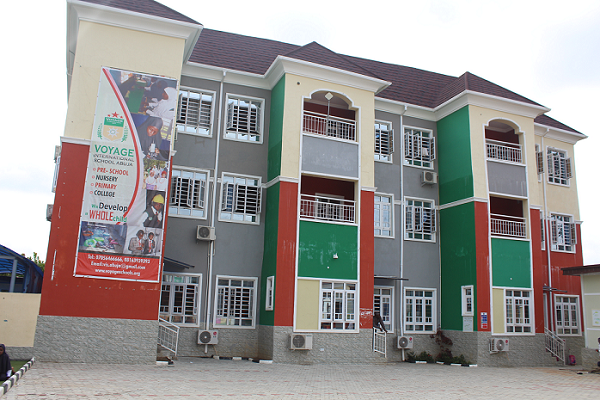 Why Choose Us
Passionate, prestigious, elegance, caring, pioneering—these are just some of the few words that describe our professional team of educators. Our staff come with expertise and accolades from different trainings, experiences and organizations. These competent educators who are masters of their profession—i.e in Nursery, Primary, and Secondary—are so familiar with the challenges likely to face today's learners. Better still, they adopt mechanisms to fully, expertly, and wisely integrate technology into classroom instruction such that learners' creativity is inspired.
Our highly experienced team of Globally Certified expatriate and Nigerian Educators have taught in various parts of the world. Thus, their versatility stems across the broad spectrum of flexible learning solutions available in the academic sector resulting in an excellent learning environment. Our underlying objective is to truly develop 'A Global Citizen' who can compete on the world stage.
We work with our Parents to develop a clear understanding of their Children's needs and objectives as well as determine the relevant educational approach to align to the specific strategy, culture and values of our School.
Our extensive participation in various Federal Government policy initiatives on education gives us a strategic edge and a first-hand experience of targeted educational reforms.
VISA Anthem
STANZA 1
On my voyage here at VISA,
I will give all my best to it.
Towards scholarship inclining,
blazing bright in my thoughts and deeds.
My alma mater, I'll ever be
honest, obedient; faithful and true.
I'll be a wonder for all to see
that global citizen in me
STANZA 2
Hail my alma mater VISA.
Let the earth from your waters drink.
Smiles from godly conscious patriots
from thy gates shall embrace the world.
O fount of learning, of thee we sing.
Of all thy virtues we'll ever live
All thanks to Allah for making me
a part of this great voyage family.
Our Team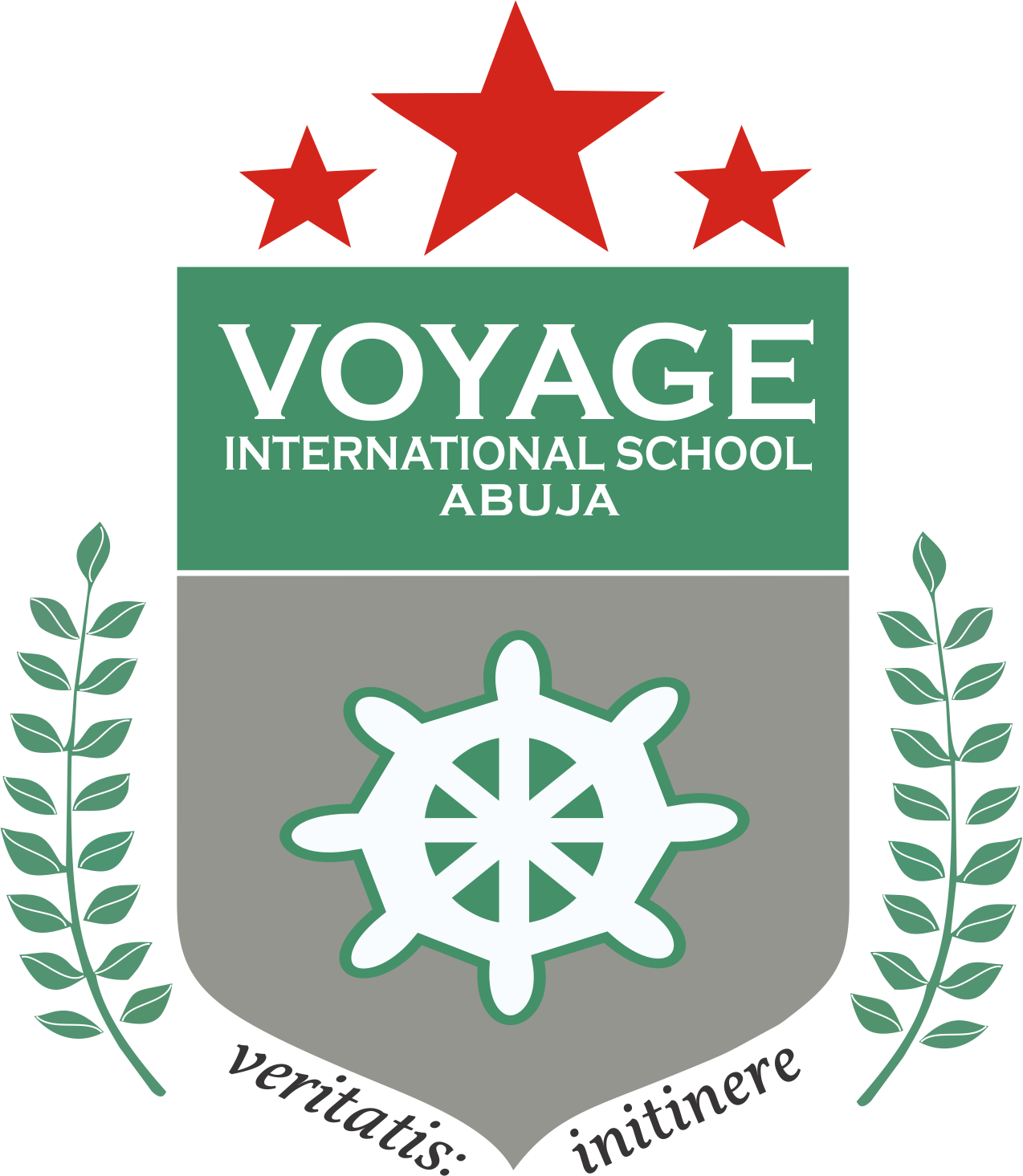 Alhaji Yusuf Oriyomi
Chairman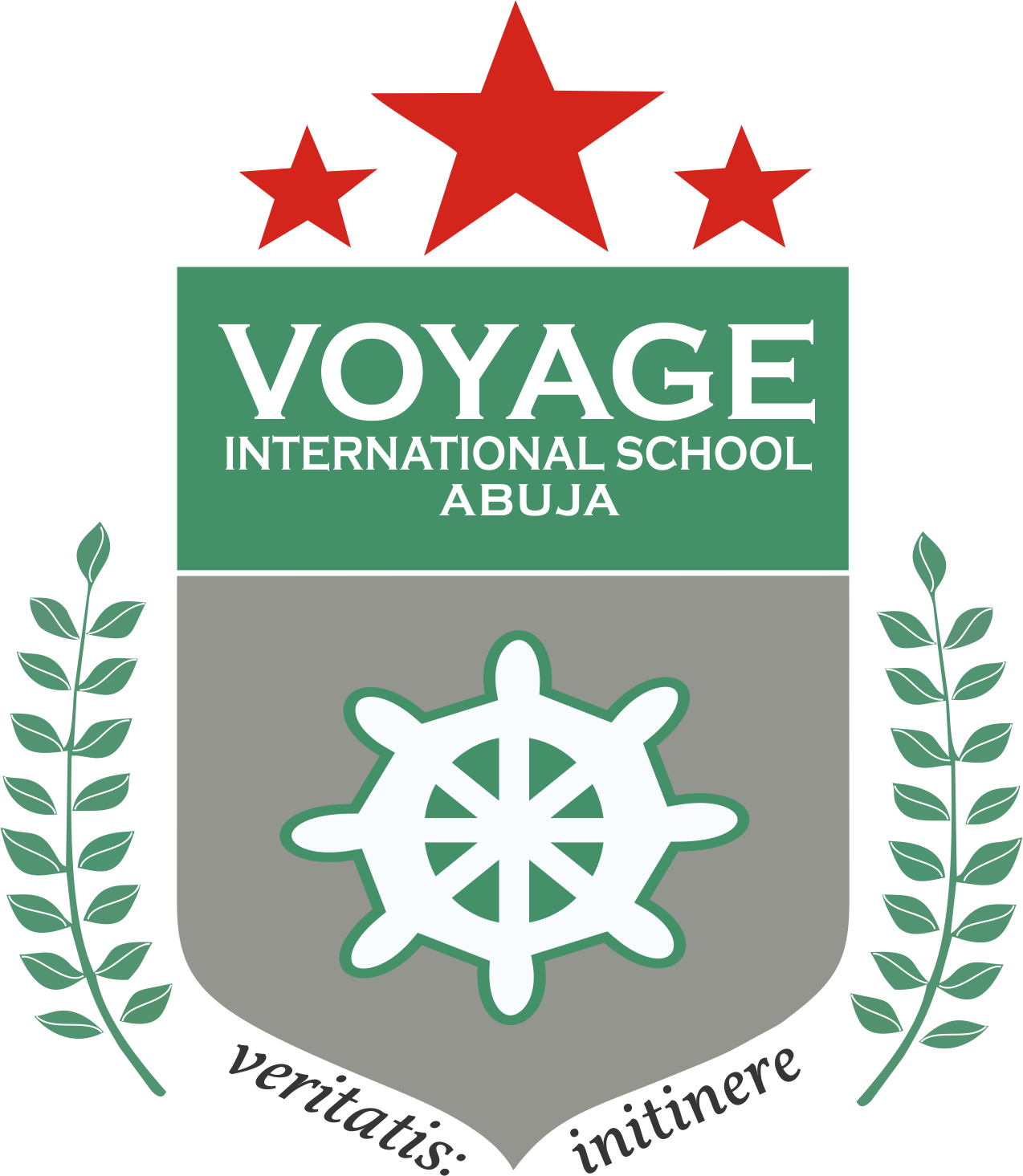 Dhakiroh Animashaun - Oriyomi
Executive Director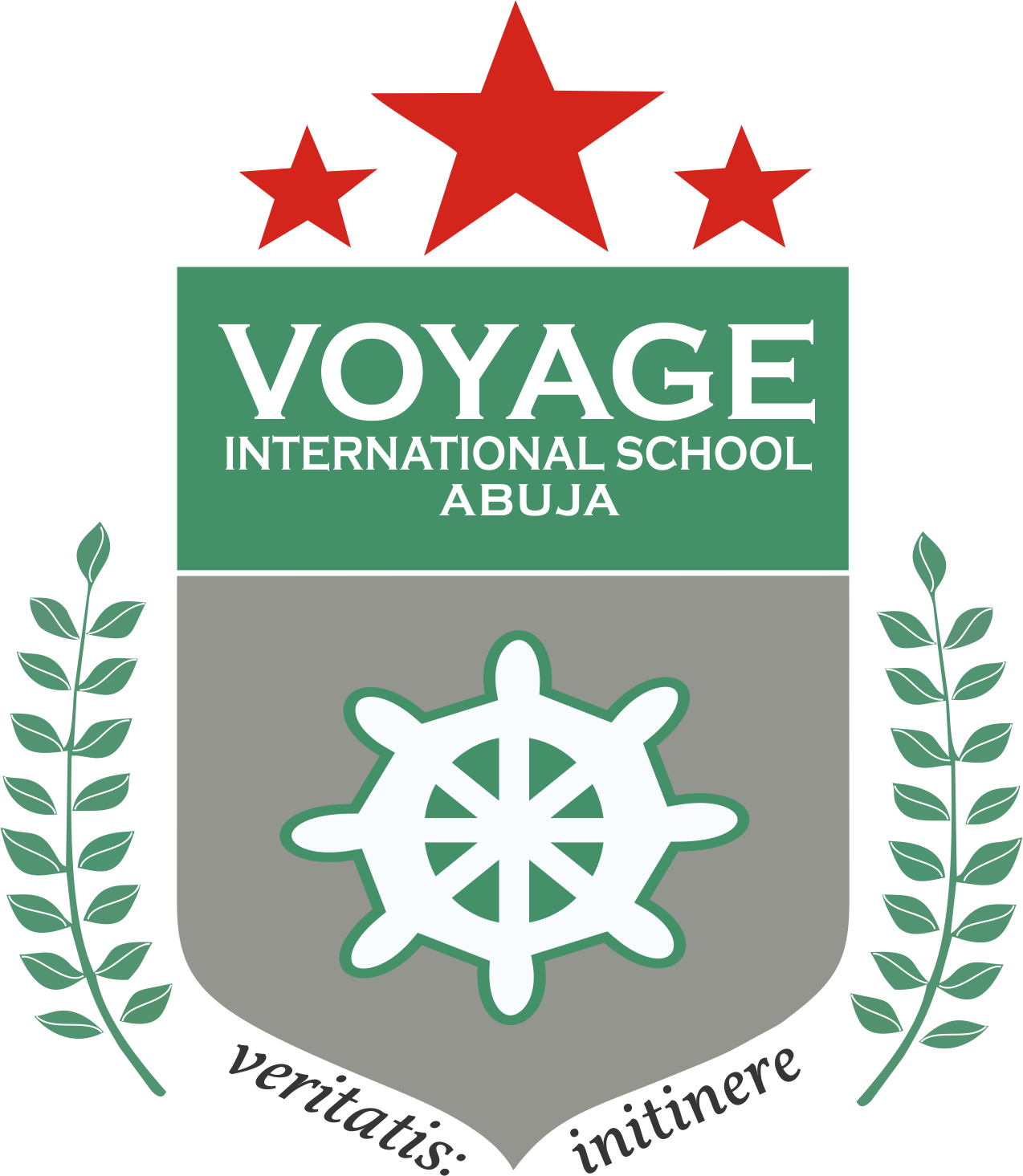 Mr. AbdulRaheem Olawale
Deputy Head of School
Our Partners